Equipment of "The Egyptian Self Maintenance for Roads and Airports" Co. for the Mix Design of microsurfacing at the Central Laboratory of Road Authority "GARBLT" – Cairo.
Advice, Equipment of laboratory, onsite commissioning, training of operators for the labscale production of Emulsion, Microsurfacing Mix design and use of the specific VIALAB range of products according to ISSA technical bulletins and ASTM standards.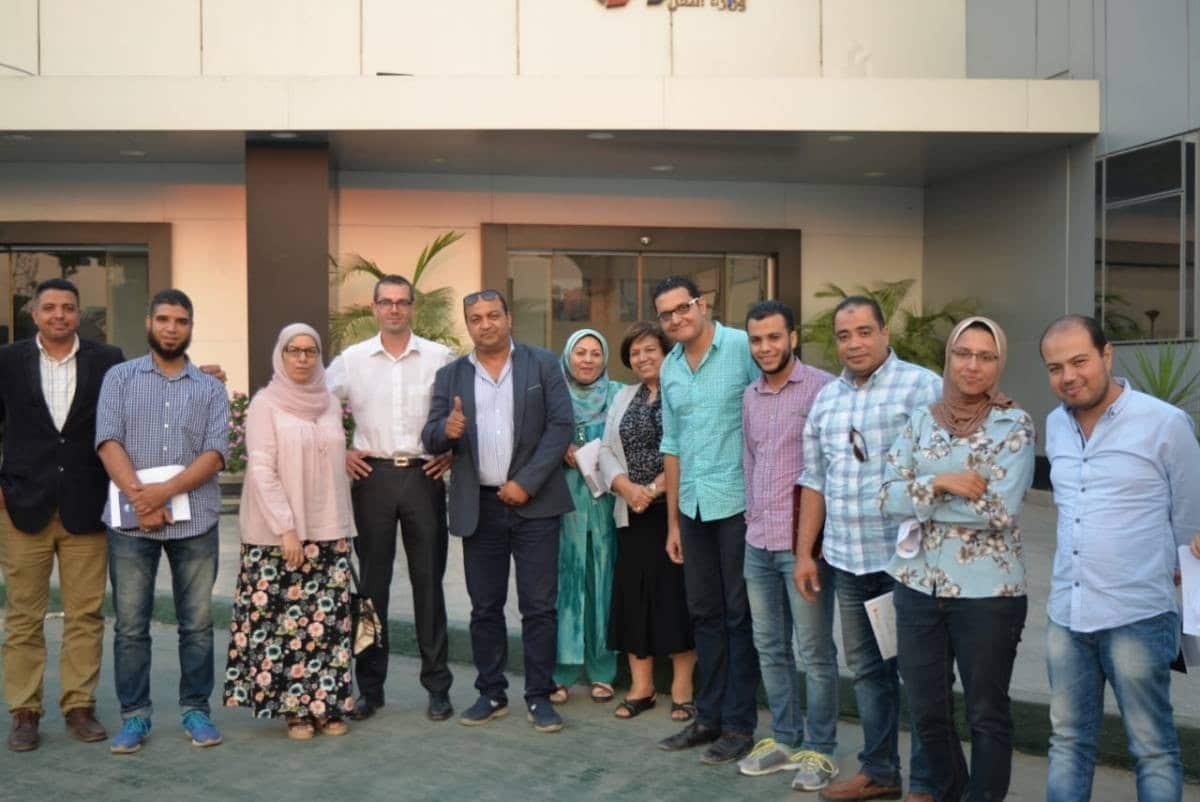 From this training, and with the intervention of our partners, teh Egyptian Self Maintenance For Roads and Airports Co. realized several job site tests with success !
Congratulations to the whole egyptian team.